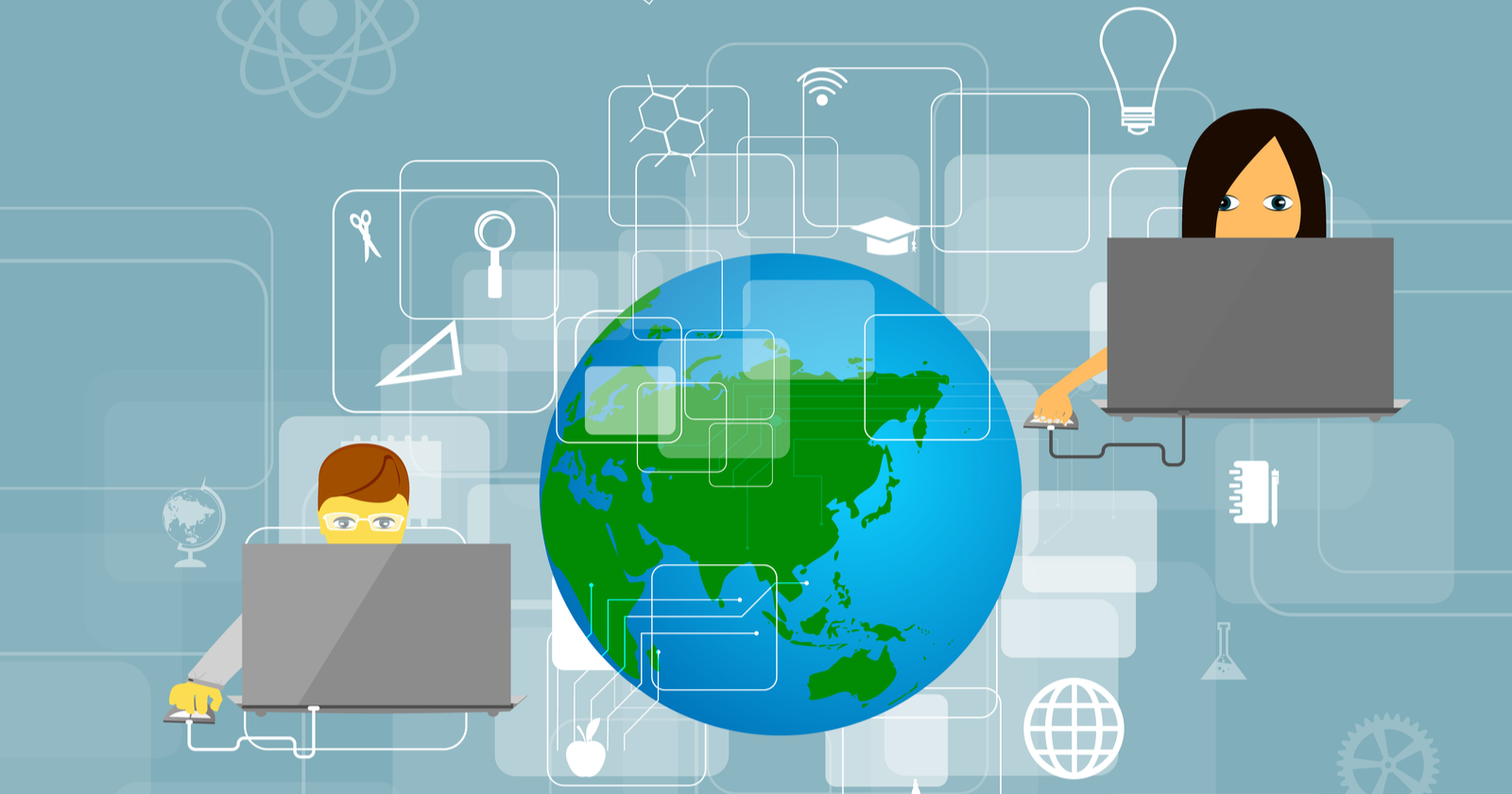 Expanding into the global market presents exciting opportunities for businesses to reach new customers, increase profitability, and foster sustainable growth. However, it also comes with unique challenges that require careful planning and strategic decision-making. In this article, we will explore key strategies for successfully navigating the global market and expanding your business internationally.
Understanding the Global Landscape
1. Market Research and Analysis
Before venturing into international markets, thorough market research and analysis are crucial. Identify target markets that align with your products or services, assess competition, consumer behavior, cultural differences, and regulatory frameworks. Gathering comprehensive data will help you make informed decisions and tailor your strategies to specific regions.
2. Developing an Entry Strategy
Choosing the right entry strategy is essential for successful international expansion. Options include exporting, licensing, joint ventures, acquisitions, or establishing wholly-owned subsidiaries. Each approach has its advantages and challenges, and selecting the most suitable one depends on factors such as market conditions, available resources, and risk tolerance.
Building Strong International Partnerships
1. Localize Your Business
To effectively penetrate new markets, it is crucial to adapt your products, services, and marketing strategies to suit local preferences. This involves translating content, considering cultural sensitivities, and customizing your offerings to meet local demands. Localizing your business will help build trust, enhance customer experience, and differentiate yourself from competitors.
2. Collaborate with Local Partners
Partnering with local businesses or influencers can provide valuable insights, market knowledge, and established networks. Engage in strategic collaborations to gain access to distribution channels, leverage local expertise, and build credibility. Such partnerships can facilitate market entry, mitigate risks, and expedite the establishment of your brand in new territories.
Mitigating Risks and Overcoming Challenges
1. Regulatory Compliance
International expansion often entails navigating complex regulatory frameworks. Familiarize yourself with local laws, trade regulations, and compliance requirements. Seek legal counsel and establish robust internal processes to ensure compliance with tax obligations, intellectual property rights, data privacy regulations, and other relevant laws.
2. Managing Cultural Differences
Cultural nuances play a significant role in international business. Invest in cultural intelligence training to understand the norms, customs, and communication styles of your target markets. By adapting your business practices accordingly, you can avoid misunderstandings, build stronger relationships with local stakeholders, and foster cross-cultural collaboration.
Expanding Your Global Footprint
1. Scalable Operations
Ensure your operational infrastructure can accommodate international growth. Streamline supply chains, logistics, and distribution networks to support increased demand. Implement scalable technologies, such as cloud-based systems and centralized management tools, to optimize efficiency and facilitate global operations.
2. Continuous Learning and Adaptation
The global market is dynamic and ever-evolving. Stay agile by constantly monitoring market trends, consumer preferences, and competitive landscapes. Regularly evaluate your strategies, gather feedback, and adapt your approach accordingly. Embrace a culture of continuous learning and improvement to stay ahead in the global arena.
Conclusion
Expanding into the global market requires a comprehensive understanding of the international landscape, strong partnerships, risk mitigation strategies, and adaptability. By conducting thorough market research, localizing your business, and building strong relationships, you can position your company for successful international expansion. Embrace the challenges and opportunities that come with navigating the global market, and your business will be well-equipped to thrive in new territories. Remember to stay vigilant, continuously learn and adapt to changing market dynamics, and maintain a customer-centric approach throughout your international expansion journey. By leveraging the strategies outlined in this article, you can confidently navigate the global market and unlock the full potential of international growth for your business.